CH Harborview Winning Ticket X Delmarva's Jitterbug

GR-103255G24F-VPI Hips     GR-EL24385F24-VPI Elbows
GR-CA20808/14F/C-VPI Heart       GR-44720 Eyes    
"L'Ore'al"
Lori as she is called for short…
is the favorite playmate, the nursemaid, the babysitter and "mother".  She loves everyone and every animal that she meets!  Lori is a super outgoing girl, who is literally always smiling and is as sweet as sweet.  She loves to swim, run, play ball and retrieve anything!   
Lori has a very pleasing head with pretty, soft expression.  She is very clean coming and going and has a nice balance with her front and rear.
Her kids also have her wonderful disposition.  You will find them working as licensed therapy dogs, doing dock diving and conformation.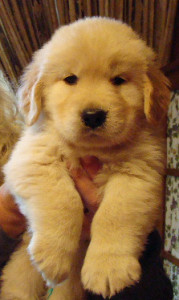 Baby Lori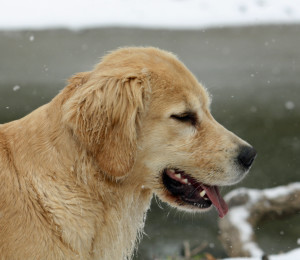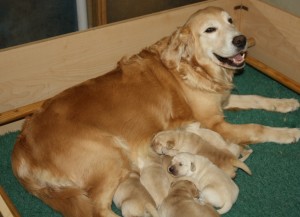 Lori's Pedigree
 

BISS Am./BIS Can./BIS Bda. CH. Cherrybrook Touchstone JH WC SDHF OS

 

AM/CAN CH Hearthside's Season Ticket OS

 

Am/Can CH. Eirene's Love Or Magic Am Can OD
CH Harborview Winning Ticket BISS, BOSS

 

CH Tuxedo's Tequila Sunrise OS

 

Harborview Just One Look

 

Parkerhouse Irish Cream (13 points-1 major)

 

BIS CH Lovejoy's Catchme If U Cancan (OS/SDHF)

 

CH Harborview Just U Wait BISS, BOSS

 

Parkerhouse Irish Cream (13 points-1 major)
Delmarva's Jitterbug

 

Starquest Lazydaze Bonanza

 

Starquest Delmarva Top Star

 

 

Shilo Starquest Allsystemsgo