GCH Harborview Under Construction OS X CH Harborview That Girl
"Tease"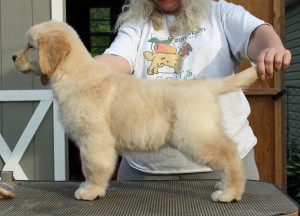 Tease got her name "More Than A Feeling" because from the minute she was born, I knew she wouldn't be going anywhere and would be staying right here with us.
Tease has beautiful angles and a very pretty face with deep dark pigment.  She also has very free and easy movement with good side gait and a clean coming and going with a stunning face.
Tease can also be quite the stinker and loves to play hard and have fun with everyone.  She also has a sweet side to her though and she loves to snuggle up and be held.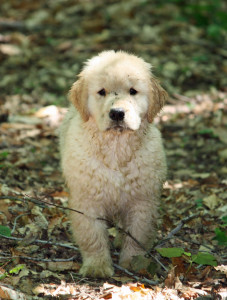 Tease at 12 weeks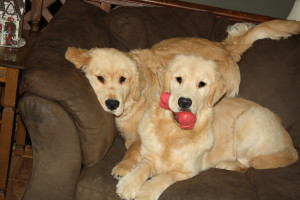 Tease(with the toy) with her half brother, Bruiser behind her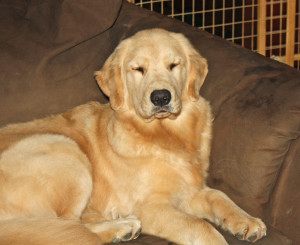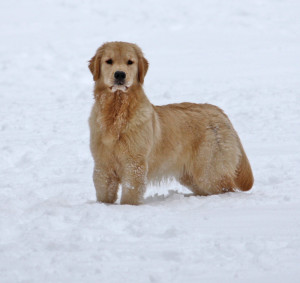 Tease playing in the snow at 9 mos old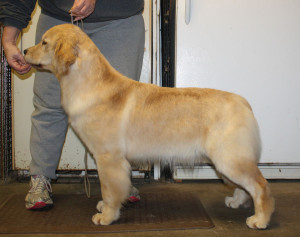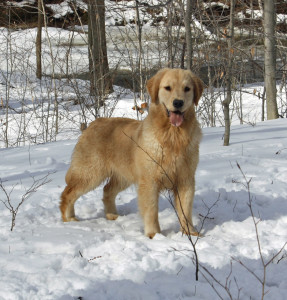 CH Cloverdale Tommy Bahama

 

CH Cloverdale Katmandu

 

Cloverdale Camryn
GCH Harborview Under Construction OS 

 

CH Harborview Just U Wait OS BISS BOSS

 

Hearthside's Chip Off The Rock

 

AM/CAN CH Hearthside French Connection  

 

CH Sunkota's Phorgone Conclusion OS

 

CH Gideon Roll In The Sheetz BISS RN WC NAP NJP 

 

Hytree's Do U Believe'n Love?
CH Harborview That Girl

 

CH Tuxedo's Sonic Levitation OS

 

CH Harborview Legal Action

 

 

Harborview Just One Look