GCH Harborview Under Construction X Harborview Makin' Moonshine
"Turner"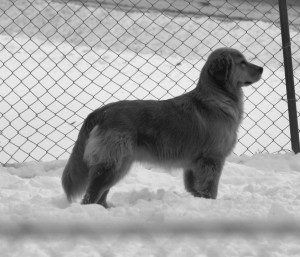 Turner at 18 months


Turner is from our litter in May of 2013 between Detour and Juice.  This breeding is a blend of many of the dogs that are foundations for the beginnings of our breeding program.
We joke and call Turner "Mini Me" because she is her mother, Juice personified.  They are the same color, have the same face and eyes, the same substance and lovely structure, Turner is just a little smaller in stature.  Turner even likes to carry around the stainless stell dog bowls like her mother!!

Turner has lovely, easy and flowing gait that is very correct and she covers ground very quickly.  She has very pretty dark, brown eyes and a very pleasing face and expression.  We are looking forward to showing her more in the spring of 2015.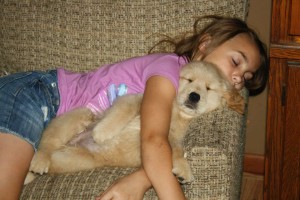 Arianna with "Turner Tot"

Turner's Pedigree
 

CH Cloverdale Tommy Bahama

 

GCH Cloverdale Katmandu

 

Cloverdale Camryn
GCH Harborview Under Construction

 

CH Harborview Just U Wait OS BISS BOSS

 

Hearthside Chip Off The Rock OD

 

AM/CAN CH Hearthside French Connection

 

BIS BISS CH Summits MR Bojangles OS SDHF

 

CH Summits Goldentripinthelineofduty

 

BIS BISS AM/AR/BR/MX CH Golden Trip's One Kiss More OD SDHF
Harborview Makin' Moonshine

 

CH Harborview Winning Ticket BISS BOSS

 

CH Harborview Golden Glitter

 

 

Harborview U Better Hold On