AVAILABLE: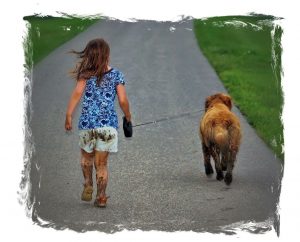 Arianna with Detour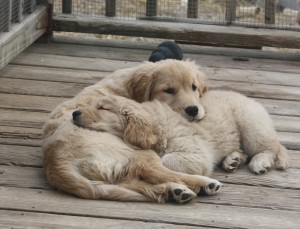 Puppies Bounce and Mischief
Keno with Promise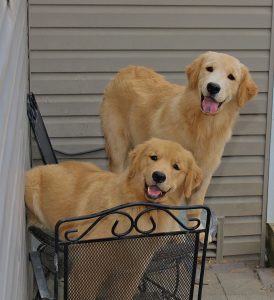 Blossom and Story

Harborview Goldens is located in northwest Pennsylvania along the shores of Lake Erie in the heart of "grape country".
We strive to produce healthy, happy, sound puppies who can excel in any venue you choose to pursue, whether it be the show ring, obedience trials, agility trials, therapy, hunting   …or in your home as the family pet. Our priority is to produce structurally sound puppies with wonderful "golden" temperaments. To that end, we are members of the
Golden Retriever Club Of America and have been for over 25 years, having served the club in a variety of ways.
 All of our show/breeding stock at Harborview is OFA cleared for hip dysplasia, eyes are examined for a number of different eye anomalies and SAS cleared by a veterinary cardiologist for heart abnormalities. We also screen for elbow dysplasia with the OFA.  You can find more information about these issues on the Orthopedic Foundation for Animals website.
We welcome you to our online home and invite you to get to know us and our dogs.
We do post lots of photos and videos of the dogs on Facebook and we also have an Instagram page @harborview_goldens
AVAILABLE: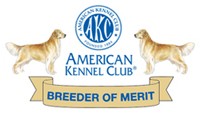 The GRCA provides puppy referral as a convenience to puppy buyers to find out about breeders who are GRCA members and their litters. GRCA takes no responsibility whatsoever for any puppies/dogs that you may acquire through GRCA puppy referral. GRCA is not responsible for any breeder's sale practices and sales contracts, nor will GRCA be involved in any manner in contract disputes between puppy buyers and breeders. Availability of puppies and conditions of sale are at the sole discretion of the individual breeder. Buyers are encouraged to read ACQUIRING A GOLDEN RETRIEVER, as found on the grca.org web-site,  for general information about obtaining a puppy, to take as much time as necessary to locate a reputable breeder from whom they feel comfortable purchasing a puppy, and to investigate breeders and their puppies thoroughly before committing to a purchase. You are not obligated to purchase a puppy from the breeders whose names you obtain from GRCA puppy referral.