GCH Harborview Under Construction X Harborview Conspiracy Of One(13 pts 1 major)
Tipsy is as her name implies….a silly, impish girl who just wants to have fun!  She is everyone's best friend and loves playing with all the dogs equally.  One of her favorite things to do is to grab a toy from the back yard and then take off running so she has the rest of the golden gang chasing her!
Tipsy has beautiful breed type with dark, brown eyes, and a nice broad muzzle but at the same time, she still has a feminine quality to her.  She is average size in the middle of standard.  She is very short backed and has a strong topline with balanced angles front and rear.  She is a very nice blend of both her dad, Detour and her mom, Alibi.  She is currently 2.5 years old.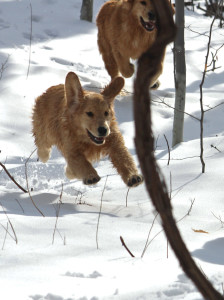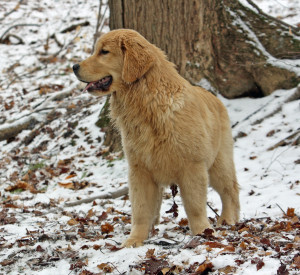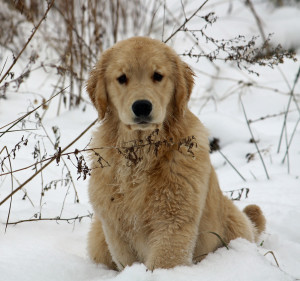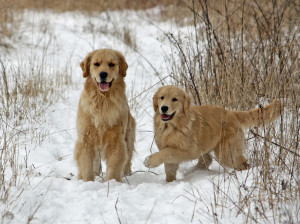 Tipsy with Juice(Tipsy on right with paw up)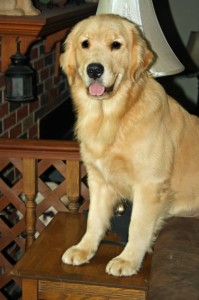 CH Cloverdale Tommy Bahama

 

CH Colverdale Katmandu

 

Cloverdale Camryn

GCH Harborview Under Construction

 

CH Harborview Just U Wait OS BISS BOSS

 

Hearthside's Chip Off The Rock OD

 

AM/CAN CH Hearthside French Connection

 

CH Faera's Future Classic OS

 

CH. Hytree's Ryd-N-Out The Storm OS/SDHF

 

CH. Faera's Tanish Speed Deamon OD

Harborview Conspiracy Of One

 

CH Tuxedo's Sonic Levitation OS

 

Harborview Plead The Fifth

 

 

Harborview Just One Look