GCH Harborview Under Construction OS(Detour) X Harborview Make N' Waves(Ripple) 
"Chip"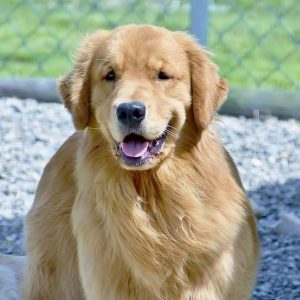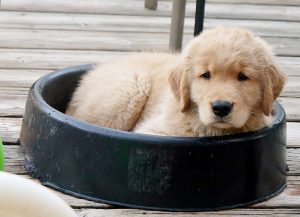 Chip is from our litter with Detour bred to Ripple.  Chip will soon be 2 years old.  He was born in May of 2017.  His pedigree is a combination of a number of older pedigrees.  
Chip is THE silliest dog and not a day has passed since he was born that I haven't laughed at his antics.  He absolutely loves stuffed animals and probably owns every stuffy known to dogdom!!  He carries them around the house and actually knows which toy is which.  He also loves to sing and talk to us all.
Chip currently has a few points toward his AKC Championship from the puppy classes and will be showing in the summer of 2019.
Chip's Pedigree