GCH Harborview Under Construction X Harborview Preferred Ticket Holder
"Flutter"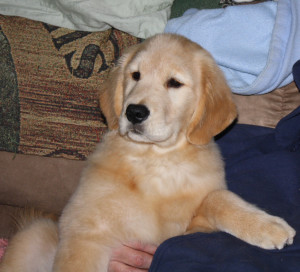 Flutter is a repeat breeding of Detour X Terra(that produced Clooney and Fancy)  She is the typical baby sister and she is very spoiled!!  She chose hubby, Steve as her person and has never looked back.
Flutter can be quite the little scamp and has a way of finding trouble–we tend to think that a lot of this has to do with the fact that she is "daddy's girl" and I truly don't think he has ever told her no!  Flutter is super outgoing and has a lot of zest for life.  She truly thinks that it is just one great party.
Flutter is a good sized girl at just over 22 in tall.  She has nice substance and a lovely headpiece.  She is short backed but still carries nice angles, front and rear.  She is still just a baby at a little over a year old but we are looking forward to what the future holds for this special little girl!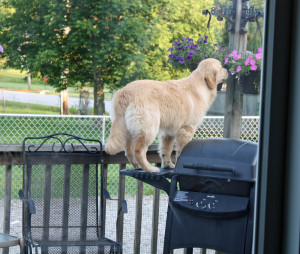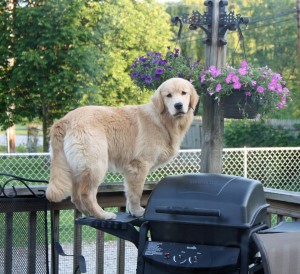 Just taking time to smell the flowers
Flutter's Pedigree
 

CH Cloverdale Tommy Bahama

 

CH Cloverdale Katmandu

 

Cloverdale Camryn
GCH Harborview Under Construction 

 

CH Harborview Just U Wait OS BISS BOSS

 

Hearthside's Chip Off The Rock (dam of 3 AKC Champions)

 

AM/CAN CH Hearthside French Connection  

 

AM/CAN CH Hearthside's Season Ticket OS

 

CH Harborview Winning Ticket

 

Harborview Just One Look (dam of 3 AKC champions)
Harborview Preferred Ticket Holder

 

CH Faera's Starlight OS

 

Harborview U Better Hold On

 

 

Parkerhouse Irish Cream