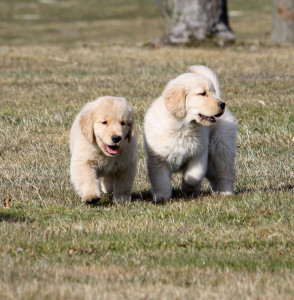 Jennifer Craig
Email: hvgoldens@gmail.com
Erie
PA  16511
USA
*****   Emails just asking if we have puppies available will not be addressed.   POSTED 12/20/2021****
If you are interested in puppy information, you must fill out a questionnaire because of the volume of emails received. 
Please allow a couple of days for a response to any emails because of travel out of town to dog shows and family commitments.
Thank you for your patience.